We create original
high-quality gifts that are fun
LOCAL – TOGETHER – CREATIVE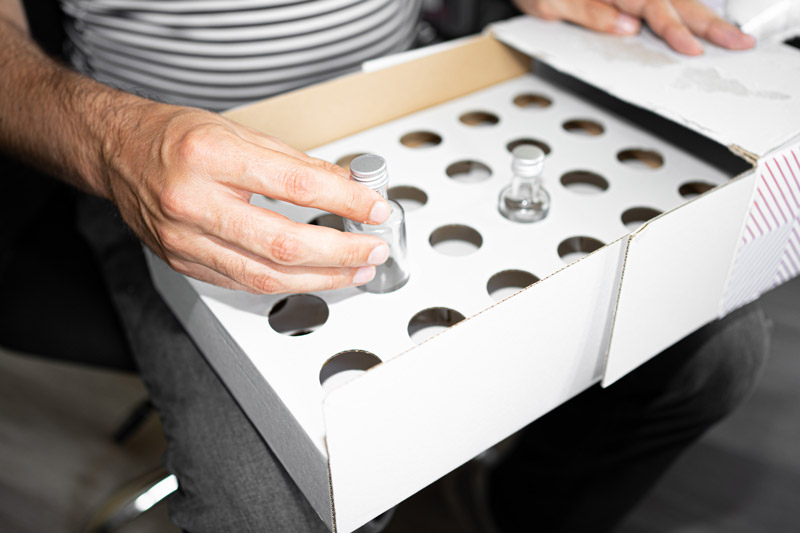 Made in your
neighborhood.
We strive to support local know-how and entrepreneurial spirit. That is why together with selected local partners, we create original and unique gifts for you.
You found JADO because you are looking for something special to offer. We are here to support you. We develop high quality products with creative designs that make you and your loved ones happy.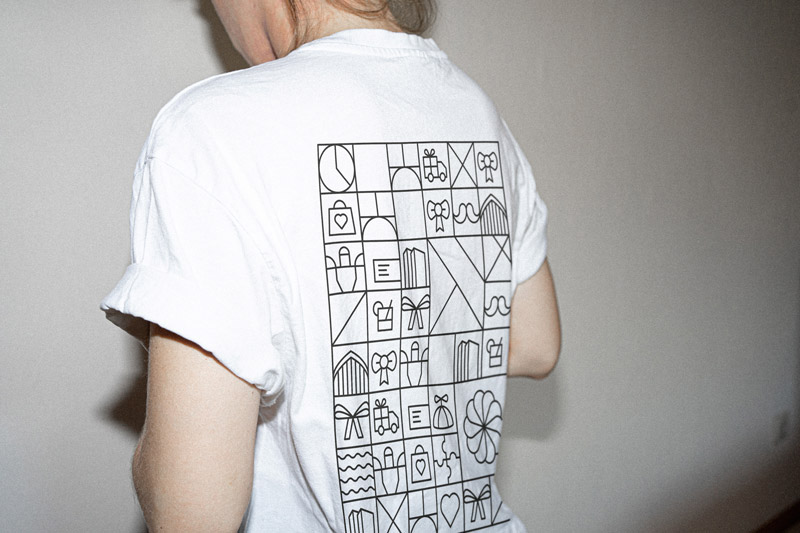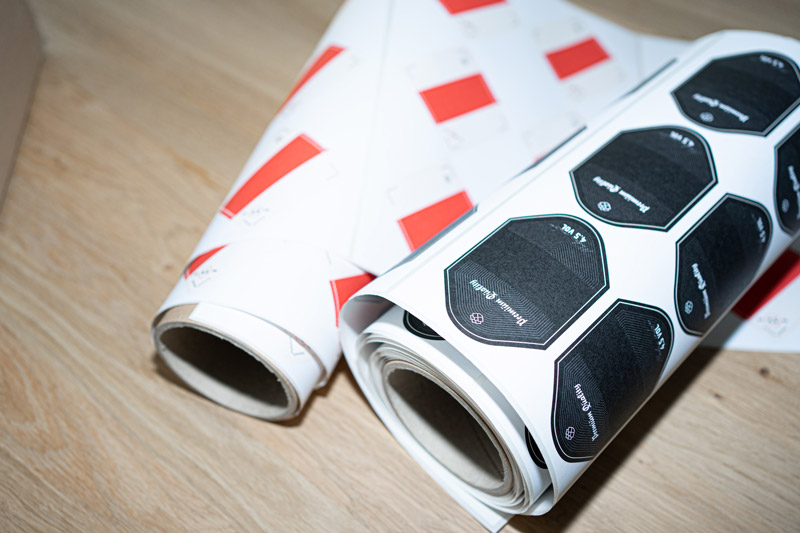 Some of our products can be personalized. Add your very personal touch and create a unique gift for your loved ones. Let's get creative!
From Lux for Lux.
Our partners in crime.
Are you searching for
collaboration?